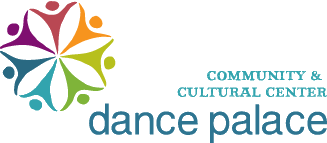 Donate a Car to the Dance Palace
Thank you for your interest in donating a vehicle to the Dance Palace. Your donation will go to support the Dance Palace and help them continue their important work.
Mission of the Dance Palace
The Dance Palace is a multipurpose community center that provides a wide variety of educational, recreational and cultural services to people of all ages and backgrounds in West Marin. Our focus is on improving the quality of life and responding to the changing needs of the community.
visit the Dance Palace Website
Call 800-269-6814 or Use the Easy Online Form to Donate Now
Related: California | Arts | Education