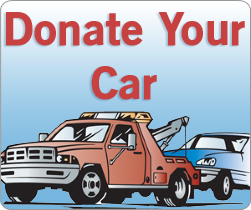 Donate a Car to Catman 2 Inc.
Thank you for your interest in donating a vehicle to Catman 2 Inc.. Your donation will go to support Catman 2 Inc. and help them continue their important work.
Mission of Catman 2 Inc.
We assist people with unwanted cats by taking and caring for their pet until a good home can be found. We operate a no kill adoption center in Jackson County, NC.
Call 800-269-6814 or Use the Easy Online Form to Donate Now
Related: North Carolina