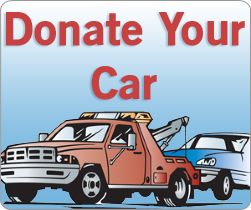 Donate a Car to the Bi-Bett Corporation
Thank you for your interest in donating a vehicle to the Bi-Bett Corporation. Your donation will go to support the Bi-Bett Corporation and help them continue their important work.
Mission of the Bi-Bett Corporation
Our organization has a number of residential and non-residential community-based programs throughout the San Francisco Bay area that help men and women recover from alcohol. We provide a friendly, comfortable, homelike environment that is sober and drug free, where people can meet and share with others who have similar alcohol-related experiences. The center offers a variety of services in the field of alcohol and drug education where individuals and families have the opportunity to do something about their own problems.
Call 800-269-6814 or Use the Easy Online Form to Donate Now
Related: California | Education | Other