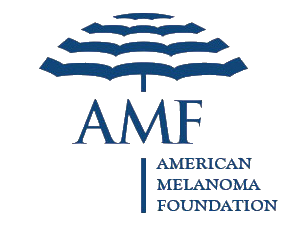 Donate a Car to the American Melanoma Foundation
Thank you for your interest in donating a vehicle to the American Melanoma Foundation. Your donation will go to support the American Melanoma Foundation and help them continue their important work.
Mission of the American Melanoma Foundation
The American Melanoma Foundation (AMF) was founded in 1990 by a group of melanoma patients and their relatives who believed in the importance of, and growing need for, supporting research into new approaches for treating melanoma, one of the most serious of all cancers. Through patient support groups AMF is able to assist those facing the unique issues of having this disease. AMF has achieved national recognition in recent years for its education and awareness programs in both the general community and the patient community. Your support will enable us to continue the success of these programs and expand into new geographic areas.
visit the American Melanoma Foundation Website
Call 800-269-6814 or Use the Easy Online Form to Donate Now
Related: California | San Diego | Health